Watermelon Harry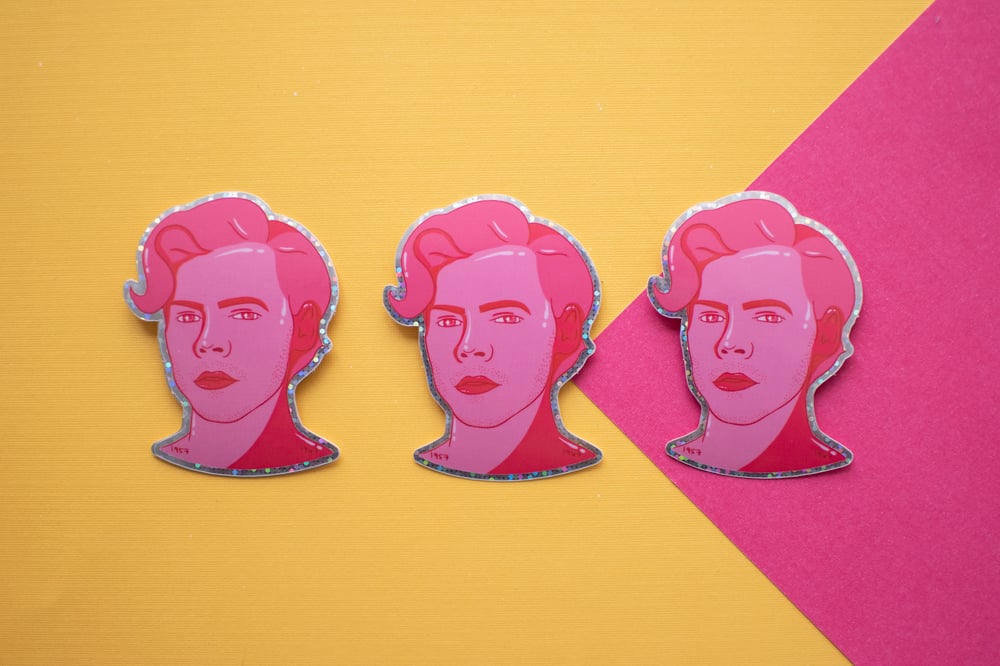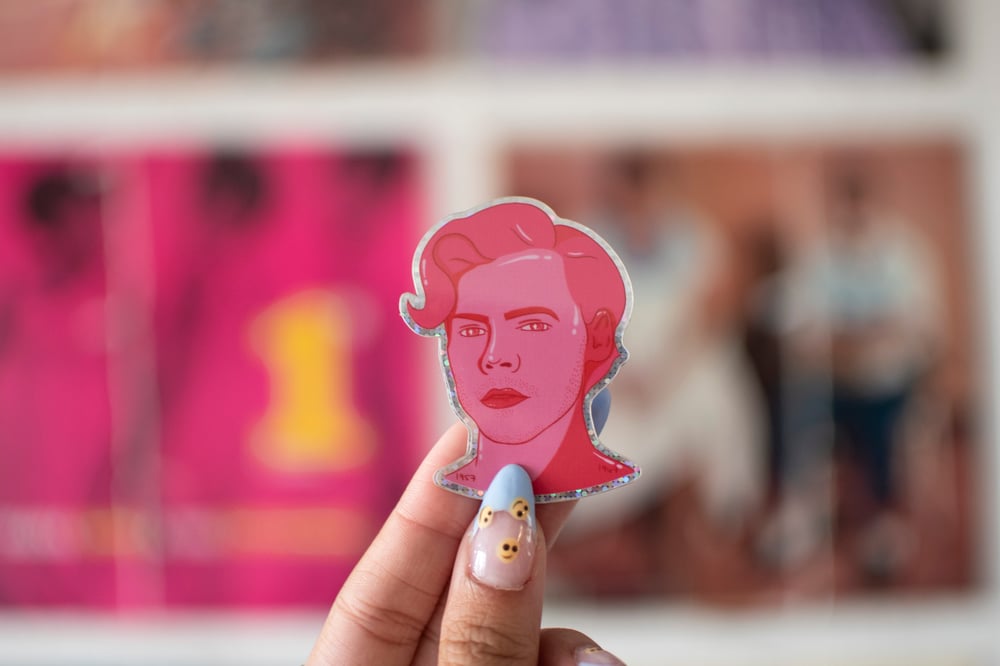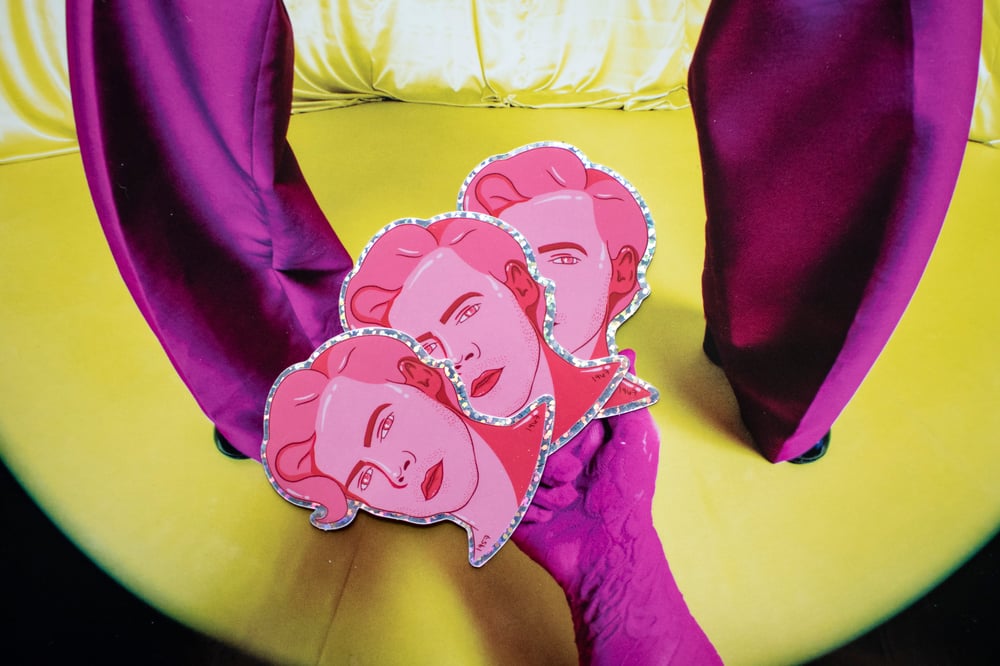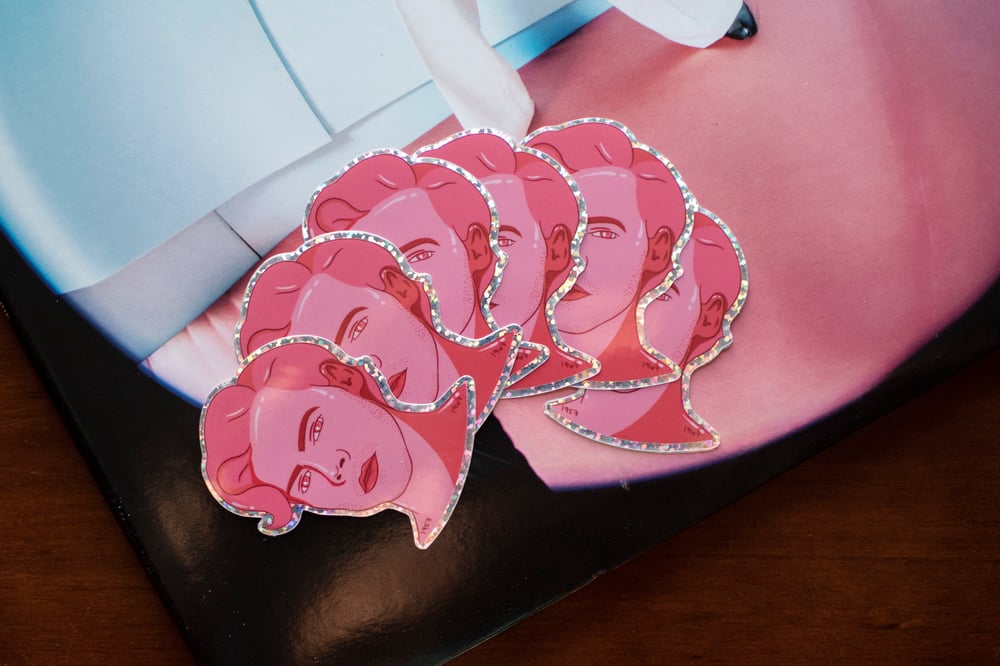 Portrait I did inspired by mister Harry Styles himself, in a new monochrome style i've been trying out!
• 1.9" x 2.4" Sticker
• Glossy/Glitter Vinyl
• Original Design hand drawn by @MandasDoodles printed on high quality vinyl sticker paper.
• Water RESISTANT
If you have any questions on this item, or any others, don't be afraid to message me!