Purple Haze Mac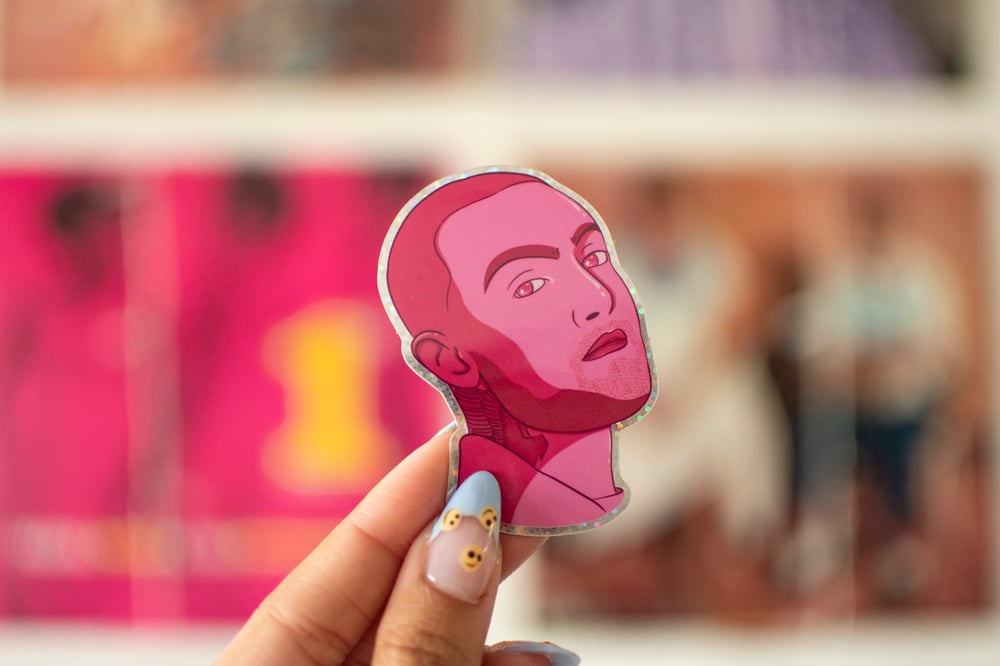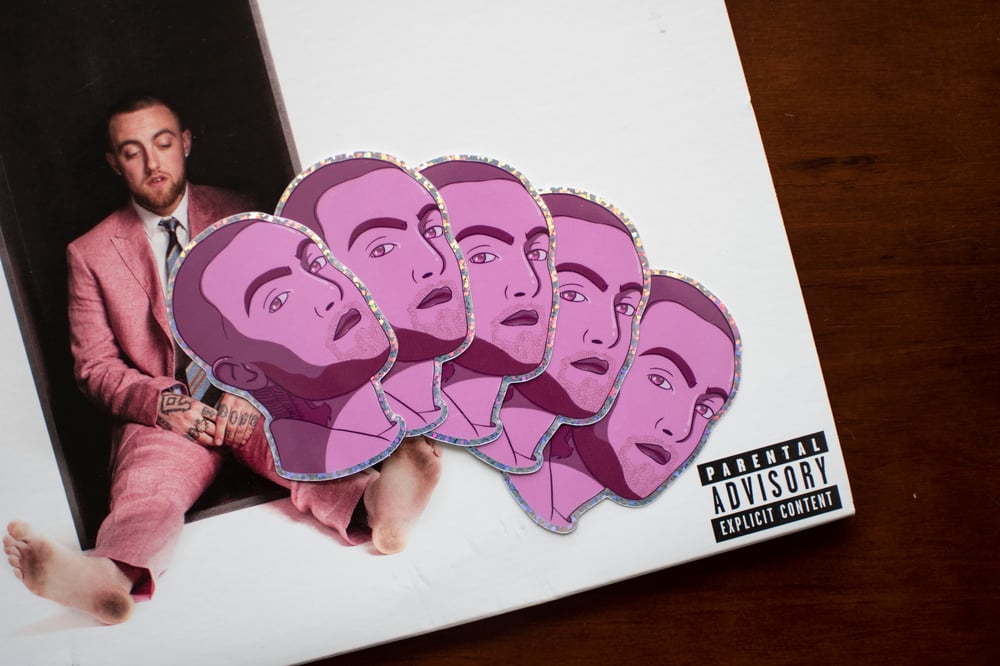 "Smoking on this purple got my mind all hazy" - Here's a portrait I did of the late Mac Miller, one of my favorite artists of all time. Miss u.
• 1.9" x 2.9" Sticker
• Glossy/Glitter Vinyl
• Original Design hand drawn by @MandasDoodles printed on high quality vinyl sticker paper.
• Water RESISTANT
If you have any questions on this item, or any others, don't be afraid to message me!