Protect Trans Lives Sticker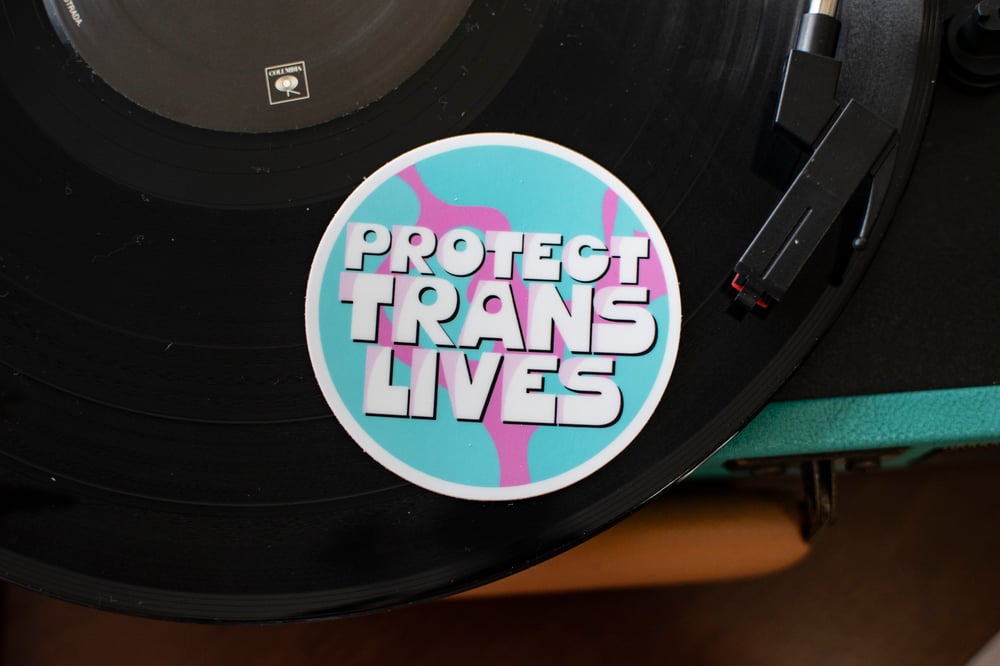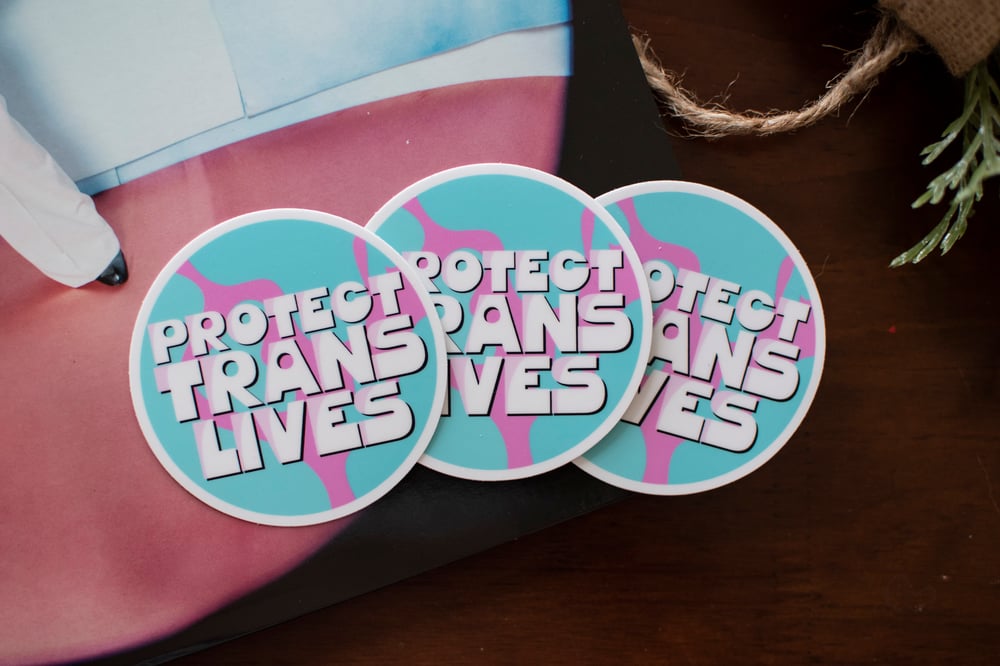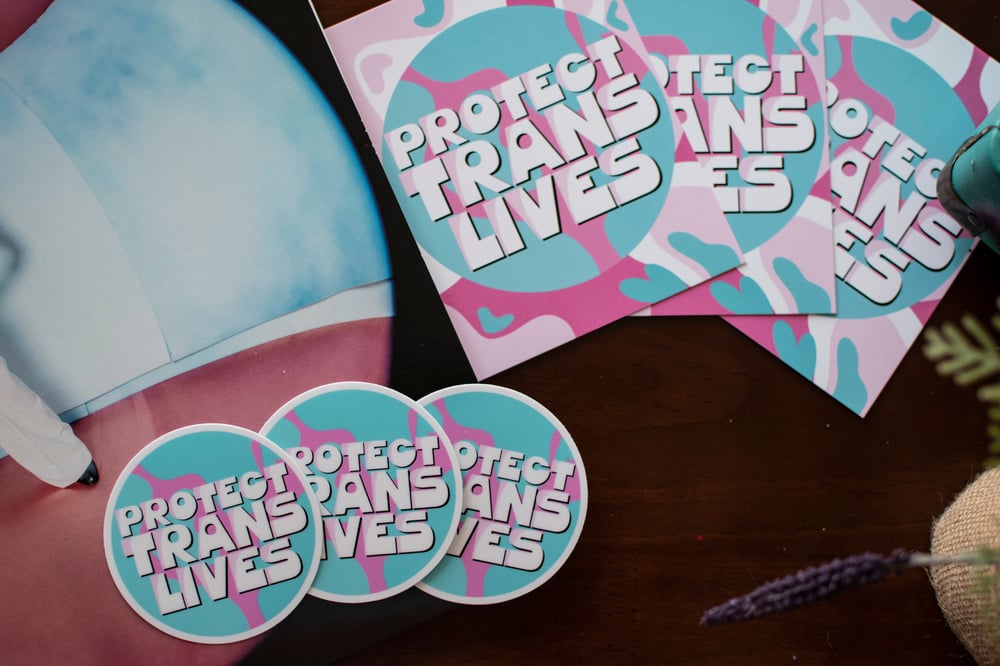 A portion of the proceeds from this sticker will be donated across different funds. To be updated on where your money will be going towards, follow us on instagram @MandasDoodles!
As of March 2021, we've donated $580.00 across different black and lgbtq+ people!
• 3" x 3" Sticker
• Matte Vinyl
• Original Design hand drawn by @MandasDoodles printed on high quality vinyl sticker paper.
• Weatherproof
If you have any questions on this item, or any others, don't be afraid to message me!