Machete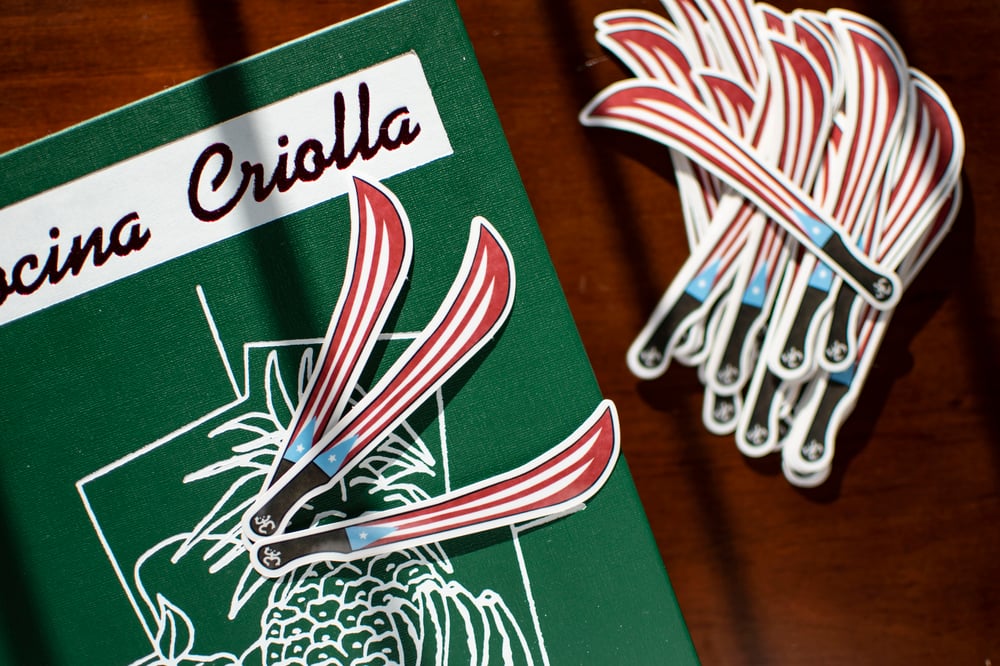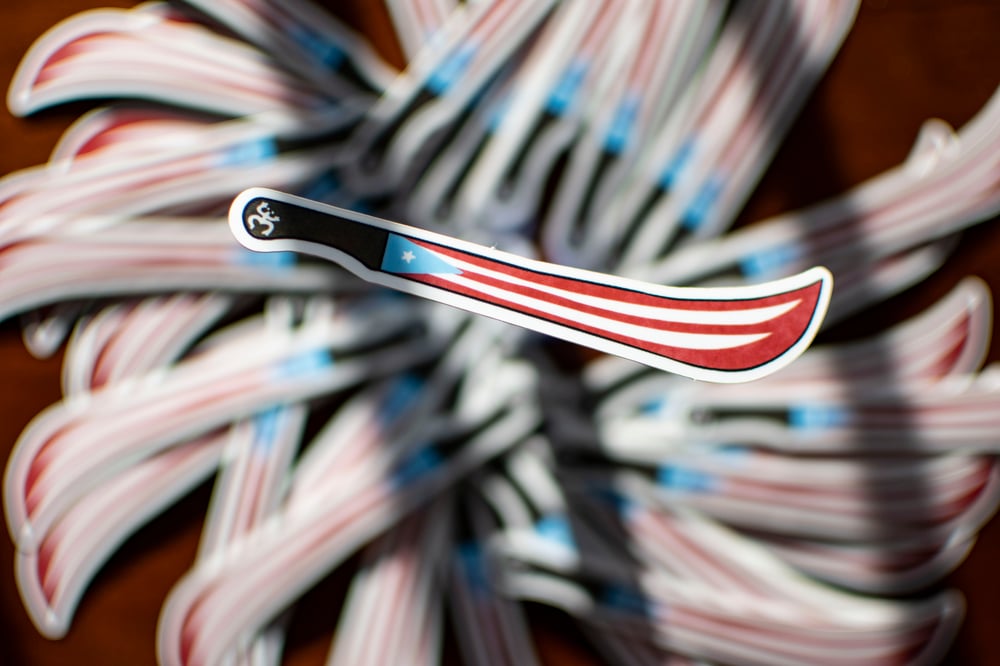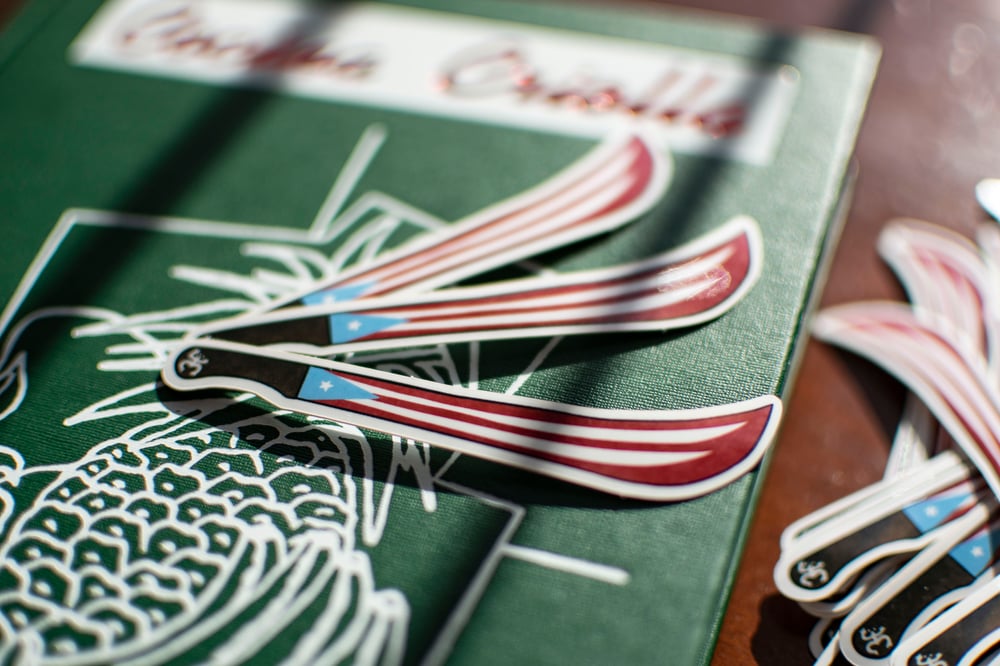 Machete based on an old souvenir my great grandmother had in her trinket shelf. Her machete was wooden with an etched flag of Puerto Rico. My design is in color, and has a coquí taíno on the handle.
• 3" x 1.7" Sticker
• Glossy Vinyl
• Original Design hand drawn by @MandasDoodles printed on high quality vinyl sticker paper.
• Water RESISTANT
If you have any questions on this item, or any others, don't be afraid to message me!