Heaven Print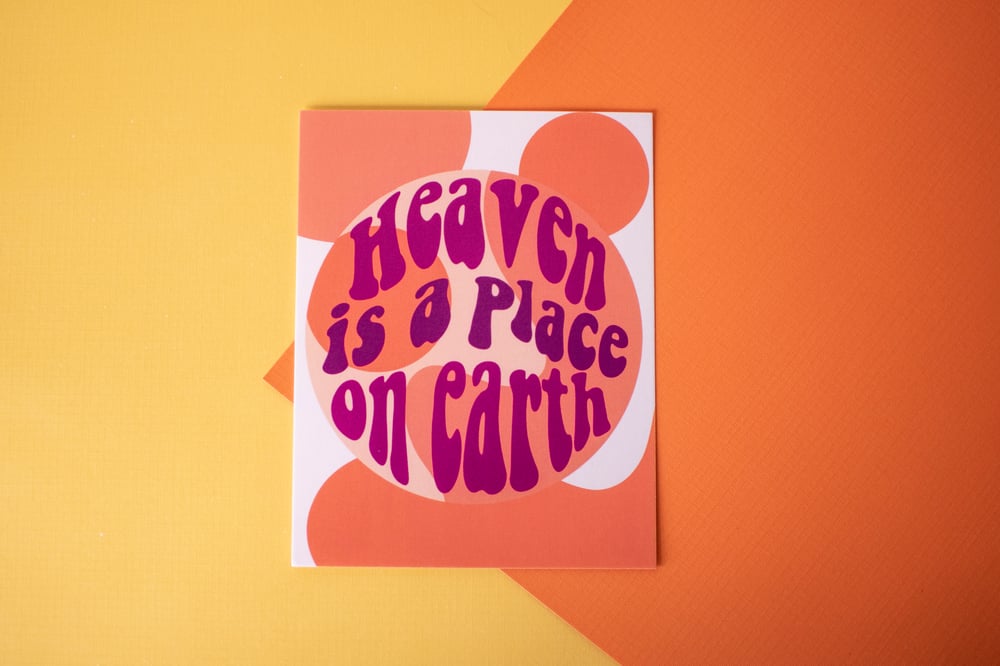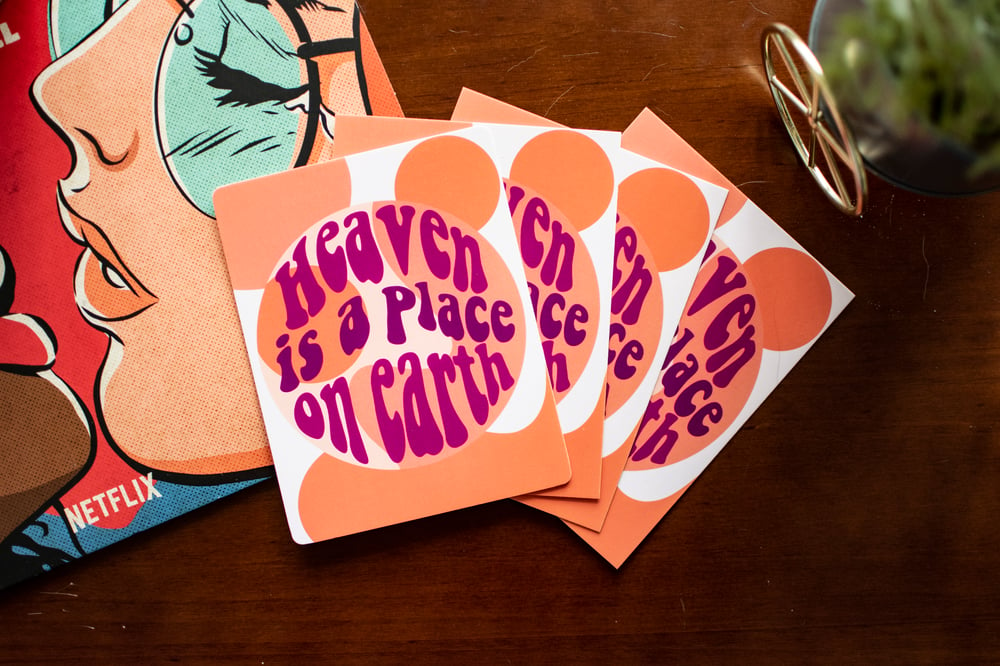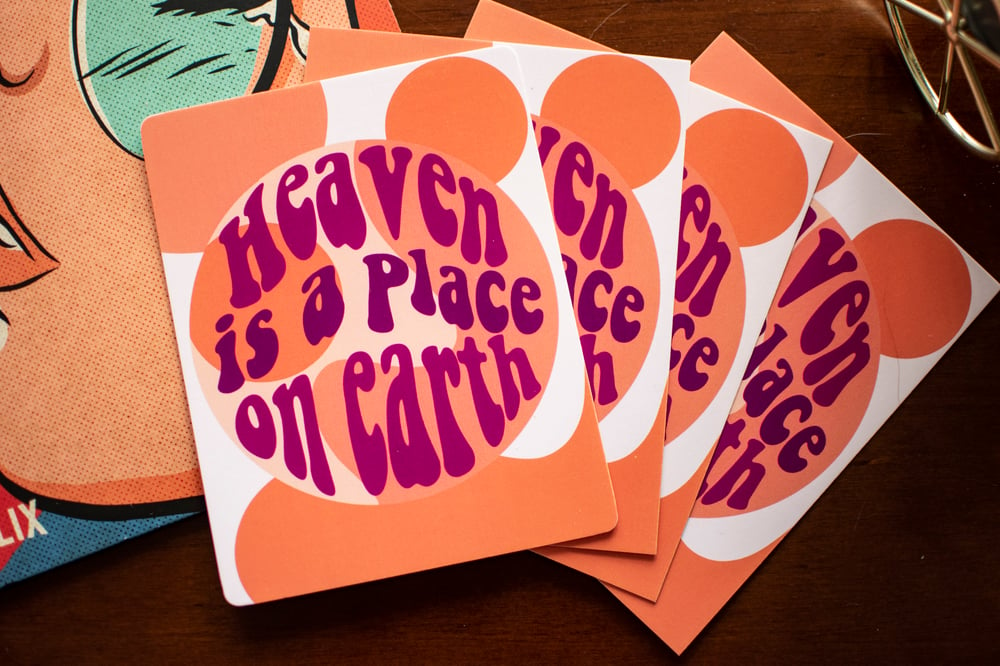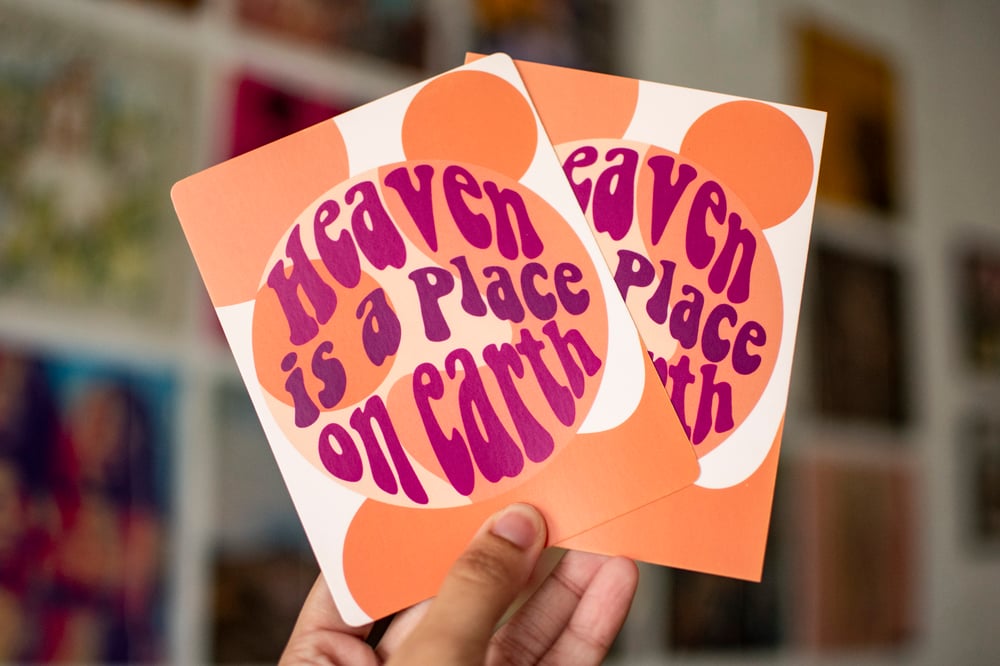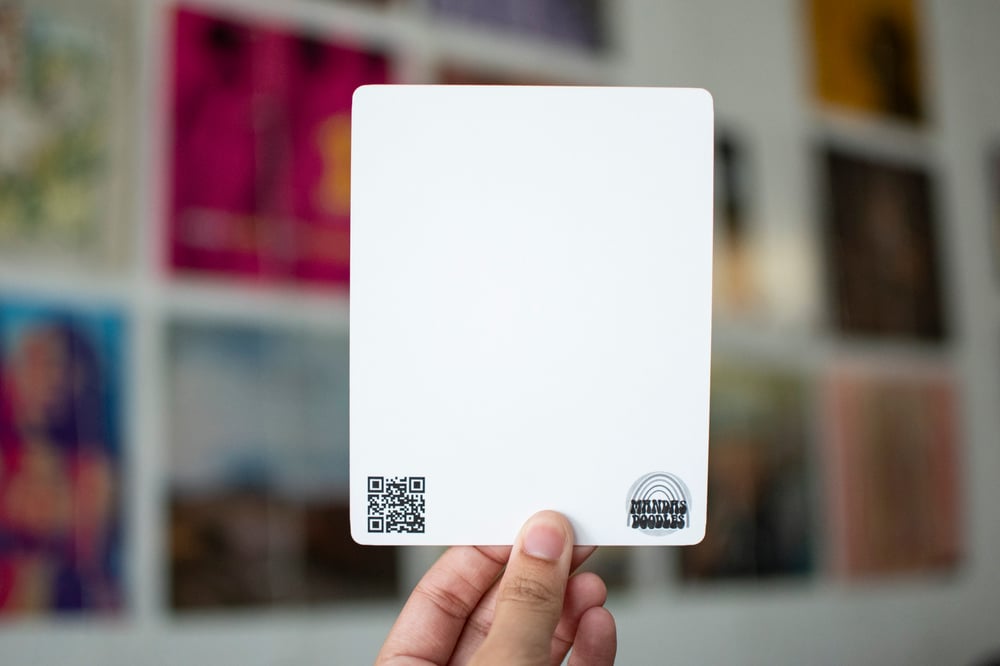 Inspired by the Episode San Junipero, from the show Black Mirror. This print features the colors of the lesbian sunset flag, and a quote from Belinda Carlisle's "Heaven in a Place on Earth" - With a blank back perfect for writing a note to someone!
• 4.2" x 5.5" Print
• Premium Matte
• Original Design hand drawn by @MandasDoodles, printed on Premium Matte postcard paper.
If you have any questions on this item, or any others, don't be afraid to message me!