Dump Him Print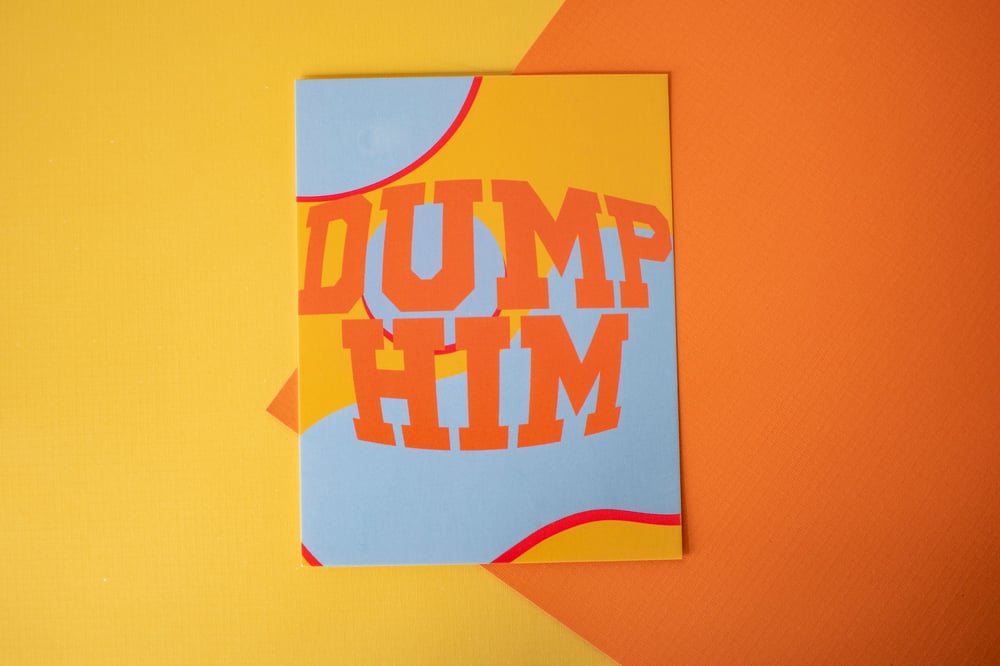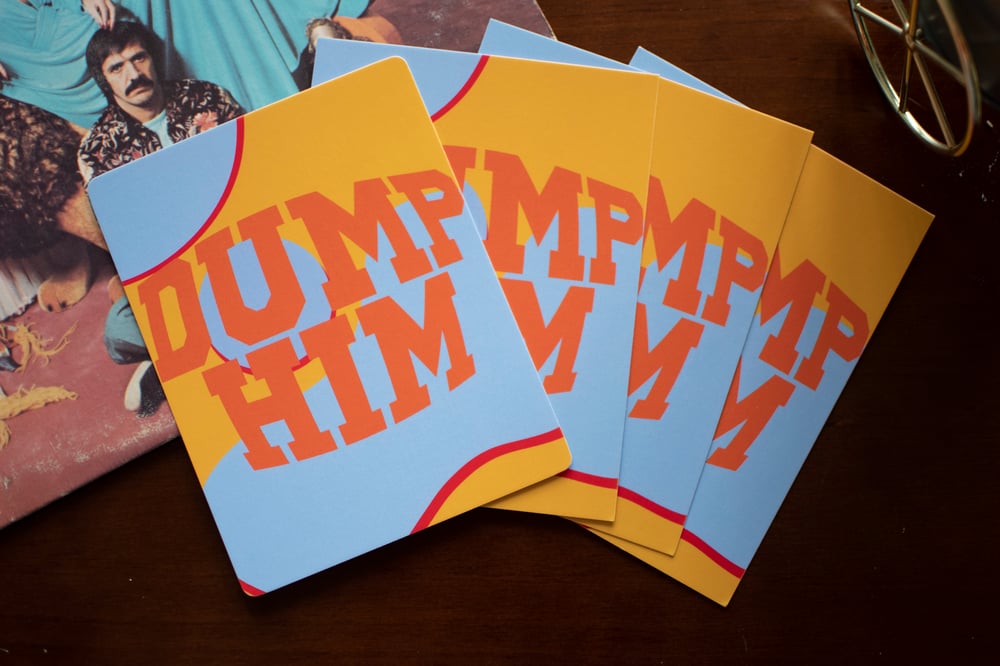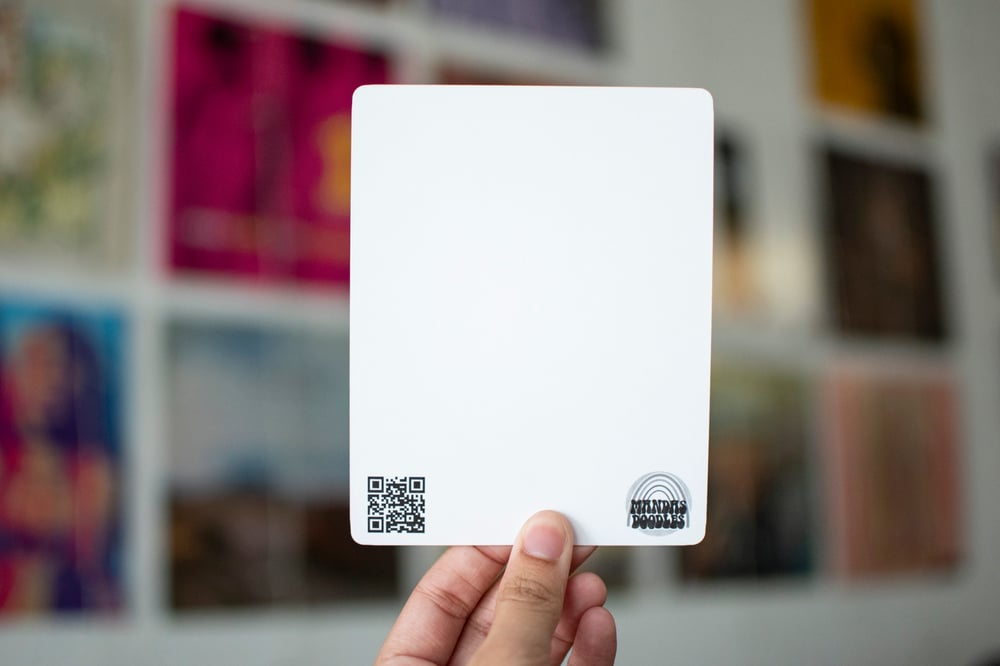 Inspired by the queen herself, Britney Spears, and her iconic "dump him" shirt featured on paparazzi photos in 2006 - With a blank back perfect for writing a note to someone!
• 4.2" x 5.5" Print
• Premium Matte
• Original Design hand drawn by @MandasDoodles, printed on Premium Matte postcard paper.
If you have any questions on this item, or any others, don't be afraid to message me!