Atomic Babes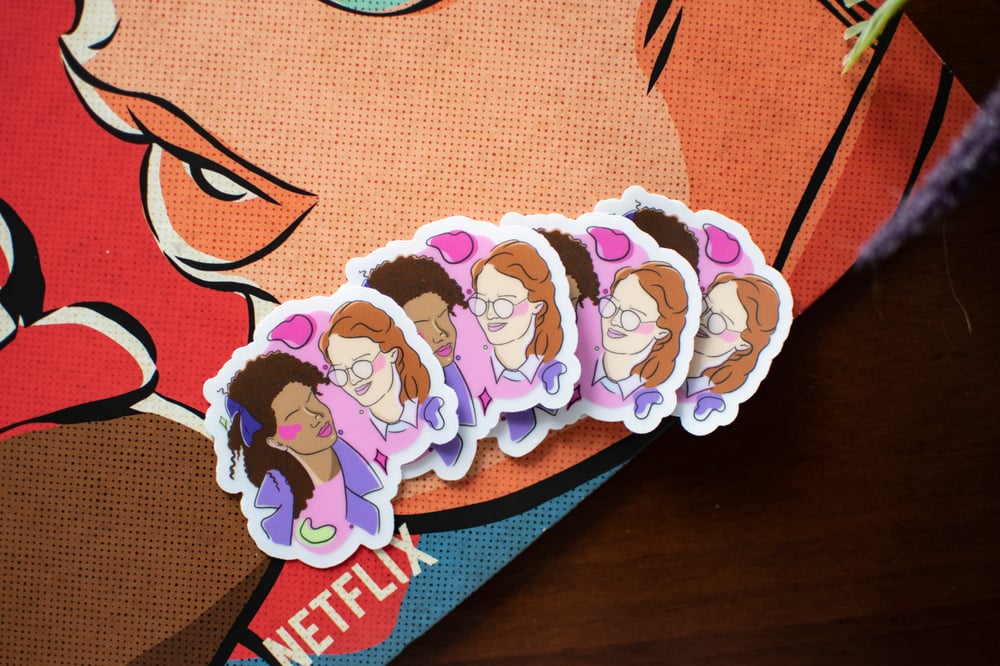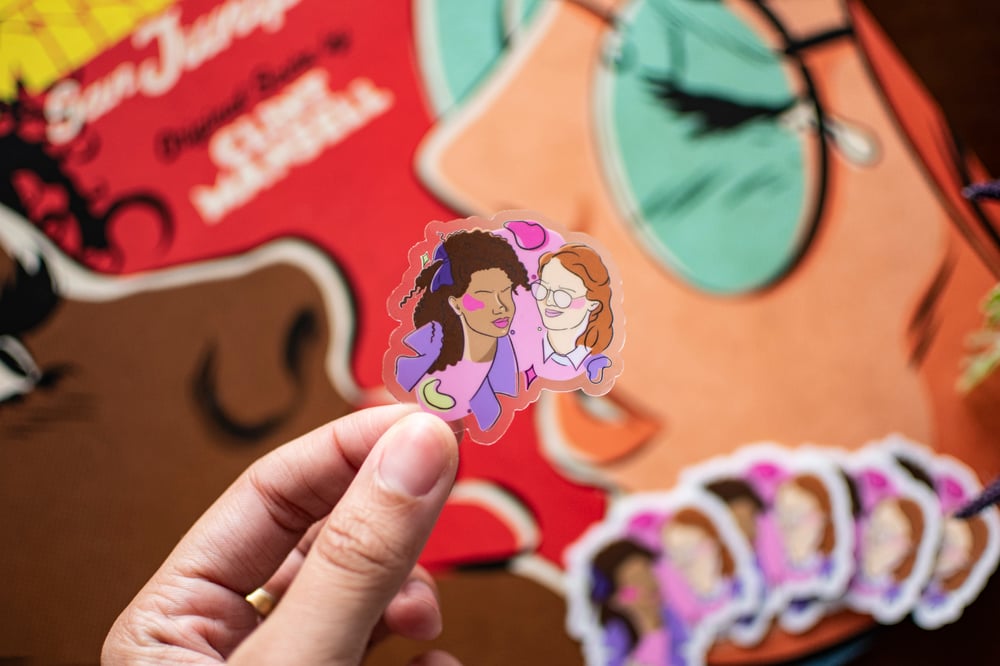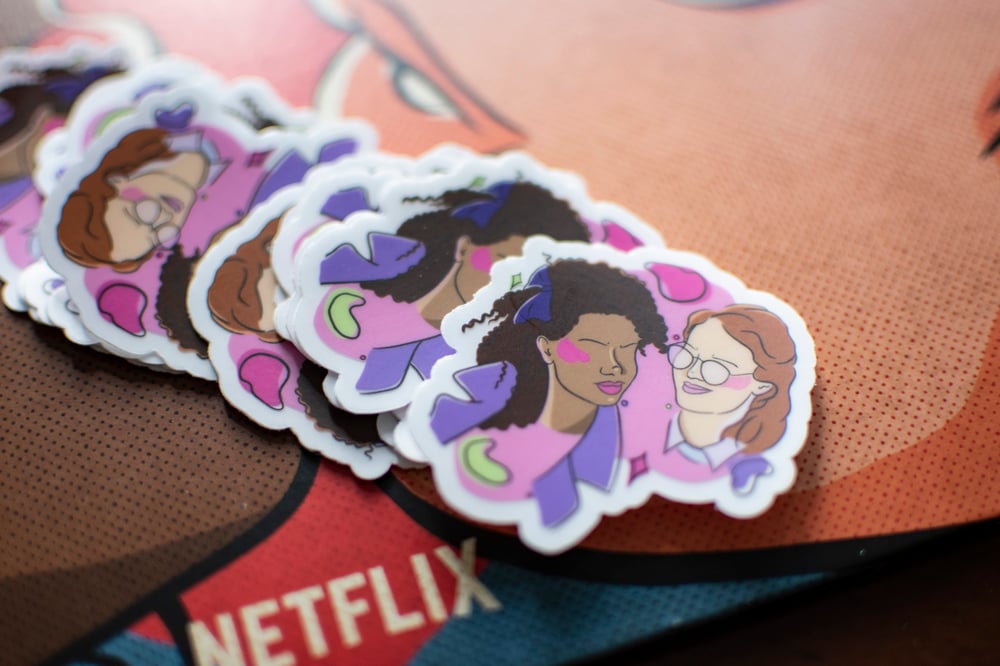 Inspired by my babies in San Junipero and the atomic era designs, i created this clear sticker!
• 2.92" x 3" (last 3 images are of the old, smaller versions!)
• Matte/CLEAR Vinyl
• Original Design hand drawn by @MandasDoodles printed on high quality vinyl sticker paper.
• Water RESISTANT
If you have any questions on this item, or any others, don't be afraid to message me!