Hello! Welcome to my little corner of the internet! My name is Amanda but I go by Manda or Andie for short, I'm a 24 year old queer afro latine. I'm a certified photographer, and self proclaimed digital creator and entrepreneur, currently based in Tampa, Florida but i'm native to Naguabo, Puerto Rico.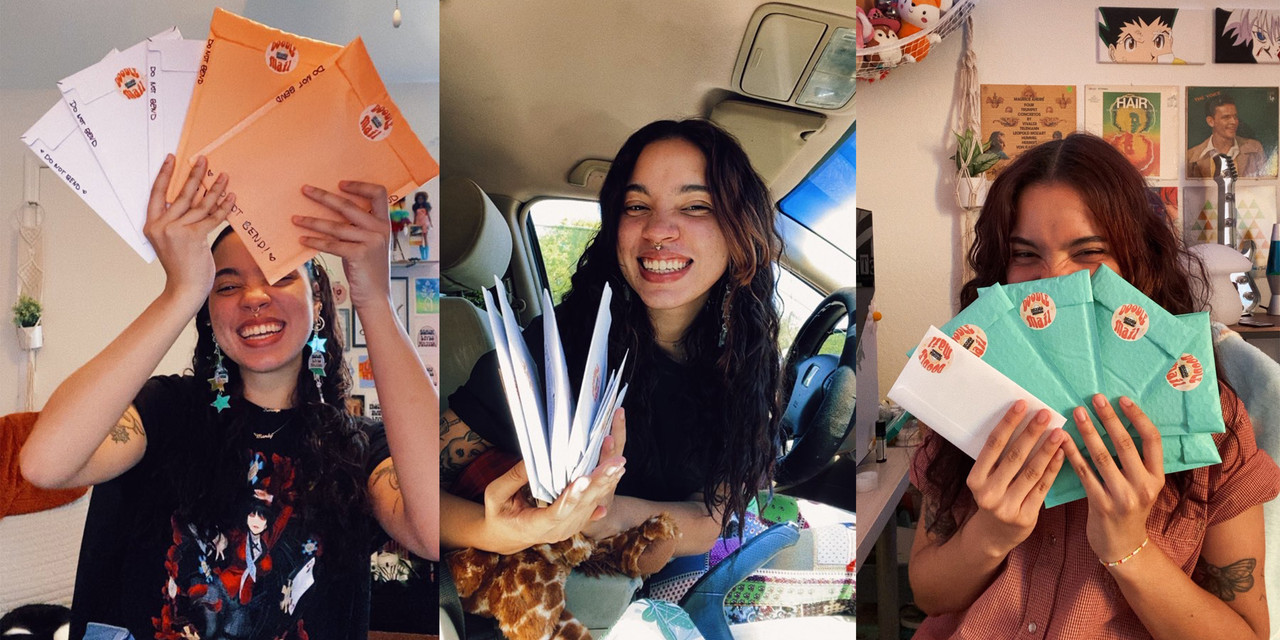 Mandas Doodles started as a passion project in 2019, when I first started to experiment with digital art. In the midst of 2020, i was able to expand my knowledge and experiment with ways of turning my art into physical items.
In this shop you'll be able to find stickers, prints, and pins of my digital art. And other items like earrings, shirts and ceramic items designed, and made by me.

At the beginning of my small business journey, I decided to design some Protect Trans Lives and Black Lives Matter stickers and with those I decided to donate a portion of the proceeds to people in need. If you'd like to know more about the money we've donated from our shop, check out the donations page!

Thank you for being here, and I hope you find something you like!